Product Code:
86-827A, 86-827B & 86-827C
Square Floor Vases
86-827A, 86-827B & 86-827C
Square Floor Vases
86-827A 9''x 9''x 33''
86-827B 9''x 9''x 28''
86-827C 9''x 9''x 22''
Description
Pottery finishes available for Design your own Collection
DESIGN YOUR OWN COLLECTION offers several different finishes from which you are welcome to choose. These pieces are noted in a special section of the catalog and have the prefix 86 in front of the product code.  These finishes are hand applied in numerous layers and sealed with several coats of special sealant. These colors can and will vary slightly. If you fail to make any finish option notation on your order you will receive the finish represented in the catalog on this particular piece.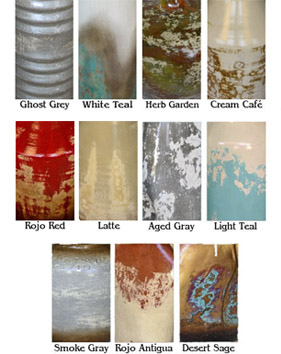 ---

---
There are yet no reviews for this product.